Tracing the Roots of the BIO/Organic Farming Revolution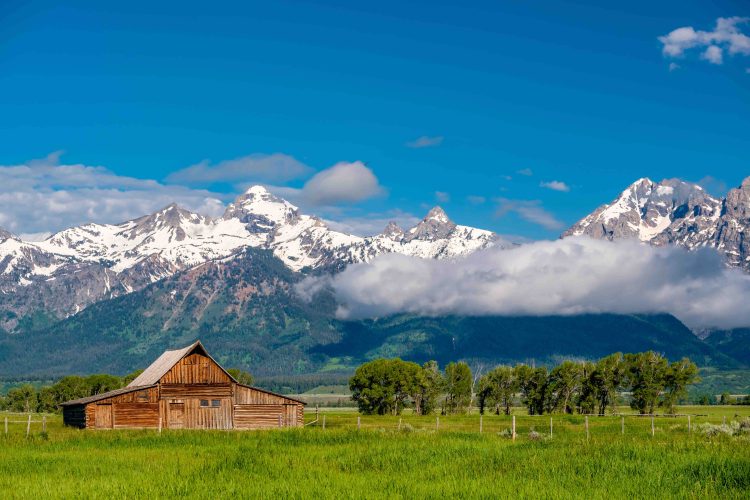 The early 20th century saw the dawn of the organic, or "BIO", movement in Europe, notably in Germany and the United Kingdom, signaling a transformative period in agriculture.
Germany's Foundational Role: Rudolf Steiner, who pioneered biodynamic agriculture in the 1920s, placed Germany at the forefront of the organic revolution. The term "Bio" is synonymous with organic in Germany, highlighting the country's longstanding commitment to organic farming.
UK's Endeavors: The establishment of the Soil Association in 1946 marked the United Kingdom's dedication to the organic movement.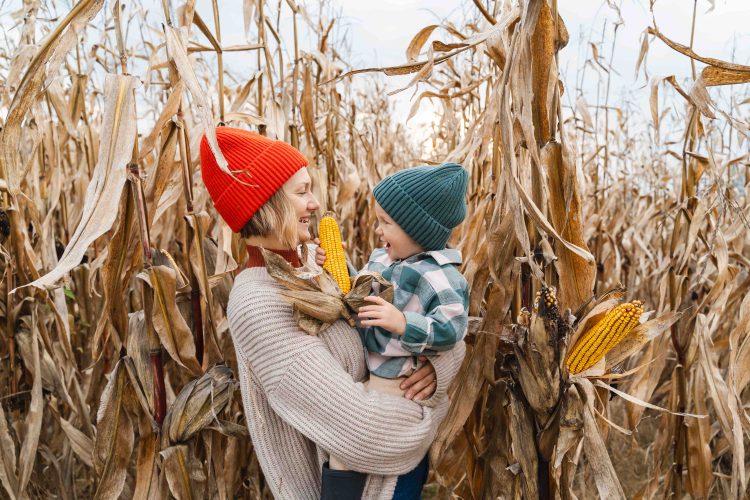 The preference for "Bio" products from European regions like Germany over those from the USA or Asia can be attributed to various elements:
Regulatory Rigor: The rigorous and consistently enforced organic production regulations in Europe, particularly the EU's stringent standards, are well acknowledged.
Heritage and Credibility: The historical presence of organic farming in Europe enhances the perception of authenticity and premium quality.
Localism: A bias towards locally sourced goods is prevalent, as they are commonly associated with high quality, freshness, and eco-friendly practices.
Concerns over Diverse Practices: Differing agricultural practices, regulations, and contamination risks in other countries may lead to skepticism towards their organic products.
Marketing and Brand Image: The manner in which organic products are marketed and branded significantly impacts consumer trust.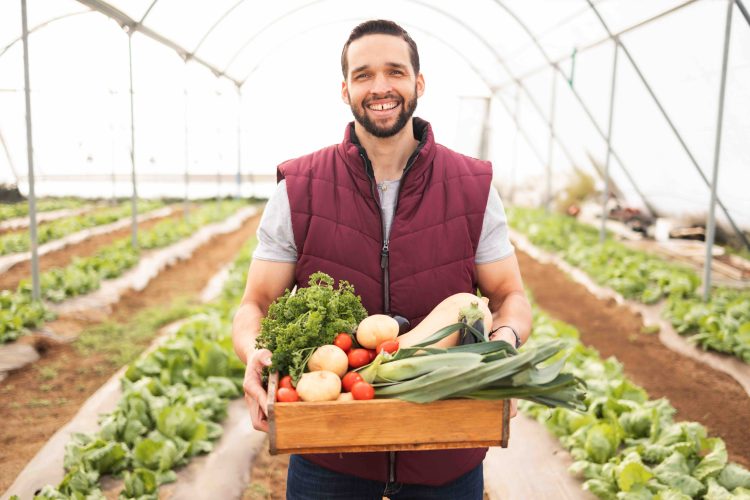 Individual perceptions on these aspects can vary widely and are influenced by a plethora of cultural, personal, and economic variables. While it is not universally accepted that European consumers are wary of organic products from the USA or Asia, distinctive market preferences and trends are noticeable.
Article by Bio aus Deutschland – masters in importing superior German organic food, guaranteeing a taste of authentic quality in every bite.
Tracing the Roots of the BIO/Organic Farming Revolution
This is the heading
Lorem ipsum dolor sit amet consectetur adipiscing elit dolor
This is the heading
Lorem ipsum dolor sit amet consectetur adipiscing elit dolor
This is the heading
Lorem ipsum dolor sit amet consectetur adipiscing elit dolor
This is the heading
Lorem ipsum dolor sit amet consectetur adipiscing elit dolor
This is the heading
Lorem ipsum dolor sit amet consectetur adipiscing elit dolor