Navigating the Organic Market Landscape in Singapore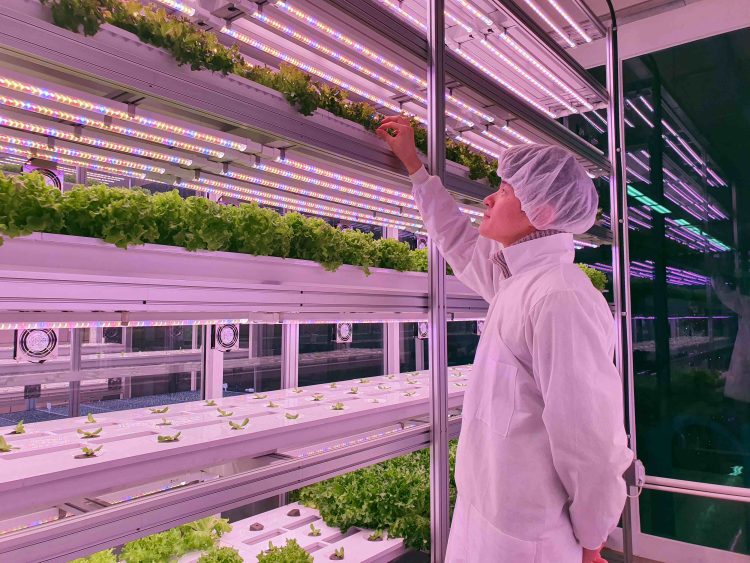 1. Escalating Organic Product Popularity: A shift towards healthier lifestyles in Singapore is fueling a growing fascination with organic products. This growth is propelled by an increase in disposable income, enhanced knowledge about health and wellness, and heightened food safety concerns.
2. Import Reliance: Importation is pivotal for Singapore's sustenance, including the supply of organic products. A variety of organic items are imported from different countries, notably Australia, the United States, and Europe.
3. Expansion of Retail Offerings: Key supermarkets such as Cold Storage, NTUC FairPrice, and Giant have allocated specific sections to organic products, indicating rising consumer demand. Furthermore, specialized stores like SuperNature and Ryan's Grocery are dedicated to providing organic and specialty products.
4. Assorted Product Selection: A broad spectrum of organic products is available in Singapore, including fresh and processed foods, along with personal care products. Key segments encompass organic fruits, vegetables, dairy, meat, baby nutrition, and dietary supplements.
5. Authenticity and Trust Challenges: The organic market encounters hurdles in affirming product authenticity. Skepticism regarding the trustworthiness of organic labels has amplified the necessity for reputable certification and enhanced traceability.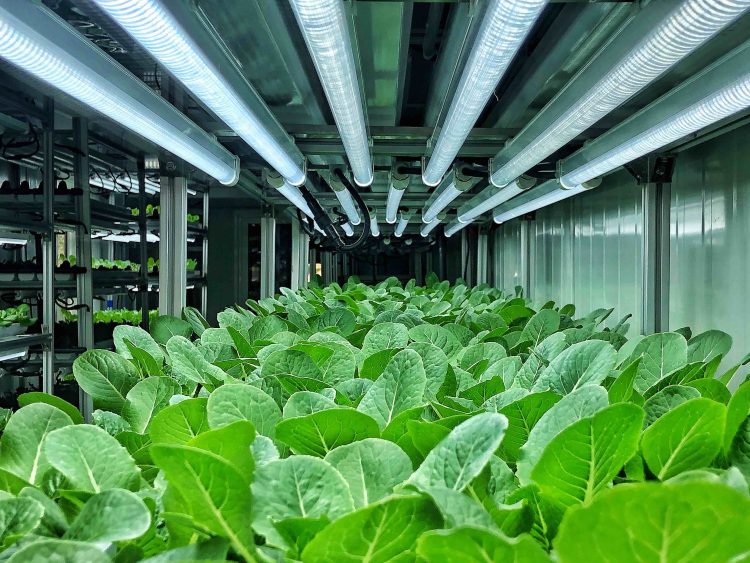 6. Growth in Local Organic Farming: Despite land constraints, there is an emerging interest in domestic organic farming practices. Sustainable urban and vertical farming ventures like Sky Greens are on the rise. The government's ambitious "30 by 30" strategy further aims to locally produce 30% of the nutritional needs by 2030.
7. Elevated Price Points: Organic goods in Singapore are often marked at a premium, reflecting the additional costs of import, certification, and the intrinsic organic farming expenses.
8. Educational Outreach: A variety of initiatives are underway to promote the benefits of organic consumption. These include workshops, seminars, and advertising campaigns aimed at raising public awareness and encouraging organic product adoption.
9. Surge in Online Retail: The e-commerce boom has facilitated the online purchase of organic products by Singaporeans. Numerous online platforms offer a diverse range of organic products, coupled with the convenience of home delivery.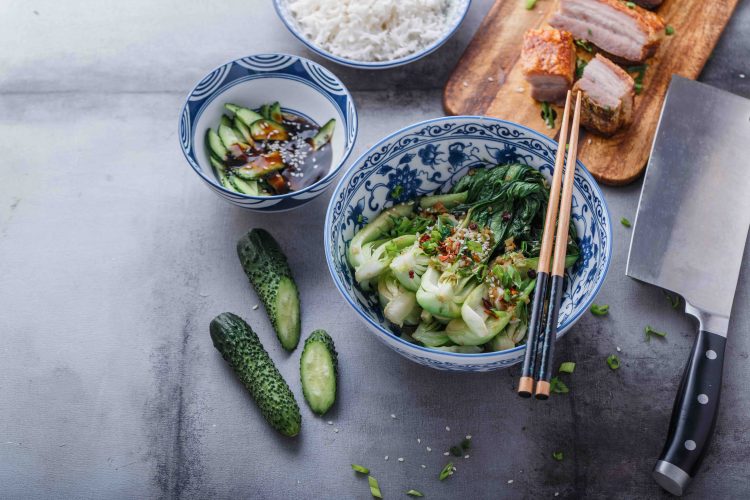 Summary: The organic market in Singapore is evolving, grappling with challenges like product verification, higher pricing, and import dependency. However, the growing consumer awareness and supportive government policies indicate a promising future for organic market development.
Article by Bio aus Deutschland – masters in importing superior German organic food, guaranteeing a taste of authentic quality in every bite.
Tracing the Roots of the BIO/Organic Farming Revolution
This is the heading
Lorem ipsum dolor sit amet consectetur adipiscing elit dolor
This is the heading
Lorem ipsum dolor sit amet consectetur adipiscing elit dolor
This is the heading
Lorem ipsum dolor sit amet consectetur adipiscing elit dolor
This is the heading
Lorem ipsum dolor sit amet consectetur adipiscing elit dolor
This is the heading
Lorem ipsum dolor sit amet consectetur adipiscing elit dolor